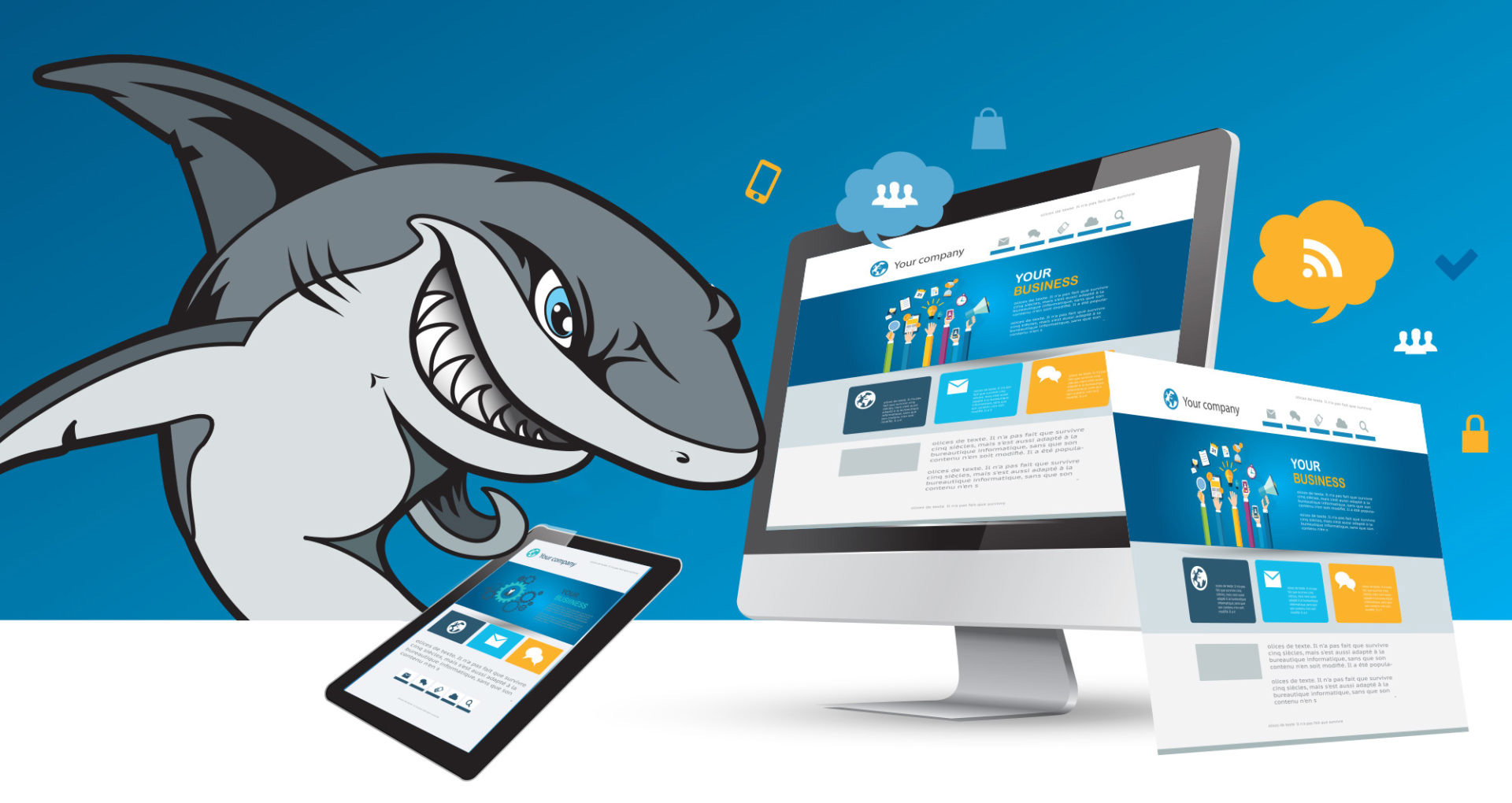 WHY USE SHARK?
Shark-Fu Designs of New Haven, CT has pleased tons of customers since its inception. We take pride in giving our clients sites they will use for a long time to come and sites that will allow them to grow their businesses! That is our top priority-How can we help you? We feel like in an ocean of web sites, what better, more tenacious symbol to help you navigate the waters than the great white shark? We don't think you can find a better price for your web site, but if you can, tell us and we'll beat it.

What you'll get!,

A fully responsive Web site Seo Ready!
Photo Galleries
Video Capable
Social links
Contact Form(s)
Email Sign Up Form
Clean, contemporary look and feel
Plus more!
PROJECTS
Check out a few of our sites!
CUSTOMER REVIEW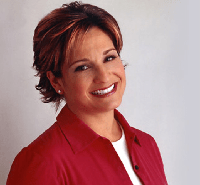 "Having worked with number of web page designers over the years, I feel Shark Fu Designs of New Haven, CT has done by far and away the best job of capturing my personality as well as the feel and needs for my website. Shark Fu Designs' thought, creativity and passion for web design clearly stands out and the evidence of this expertise is in their work."
SERVICES
Shark-fu designs of New Haven, CT is a full service web development company specializing in fully responsive, professional looking, seo ready, affordable websites, for you or your small business. We also provide logo design services, branding, and corporate video presentations, and social media advertisements for your latest projects!
WEB DESIGN
Need a full-service, turn-key web site but have a limited budget. Then Shark-Fu is perfect for you. We'll talk to you about your business needs and make the right recommendation to insure you are happy and able to maximize your potential on the web.
LOGO DESIGN
Need help with branding. We can create your logo for you! Just tellus a little about your business and style that you are going for and we will work with you to give you a modern, professional looking logo for your business that you can print and use in any medium.
PROMOTIONAL VIDEO
These days video is all the rage. Want to try to get your point across with a short video on your site. We can help you with that too. Just head to our contact page and fill our the brief form explaining what you are looking to do!
CONTACT US

© 2016 Shark-Fu Designs of New Haven, CT


© 2016 Oasis Concepts, LLC
All Rights Reserved